Pokemon Presents came out today and I completely missed out on it. Want to watch it eagerly and have things people expect and what I personally don't expect.
The games that were announced was Pokemon Sleep. A stop motion animated series for Netflix, Pokémon Concierge.
And the thing that many had anticipated was the Scarlet and Violet DLC. Which both are coming later in 2023.
The new Pokémons revealed are the ones people had speculated to be featured sometime. These are……..
The Paradox forms of Suicune and Virizion….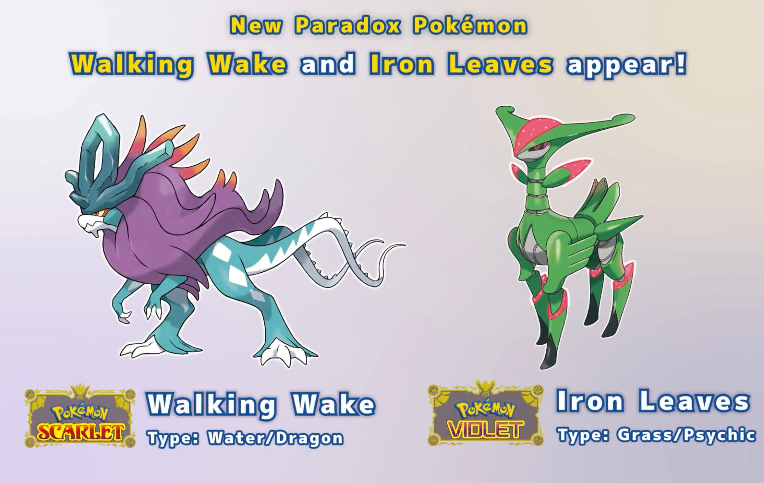 And the Disk pokemon that was teased in the main games.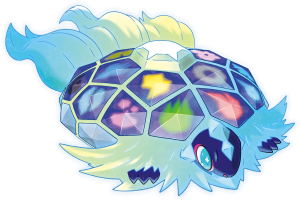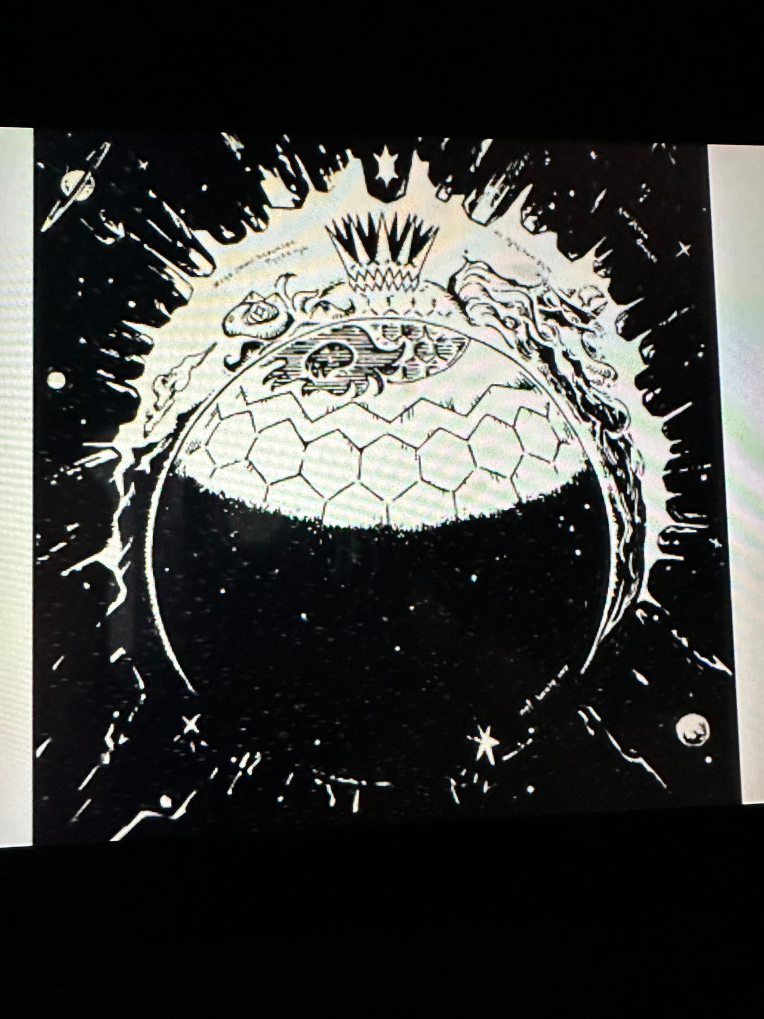 (Teaser Image: Is that's supposed to be a disk?
Aside from the new characters, There are several new Pokémons like the Japanese-motif trio and that leafy mask pokemon.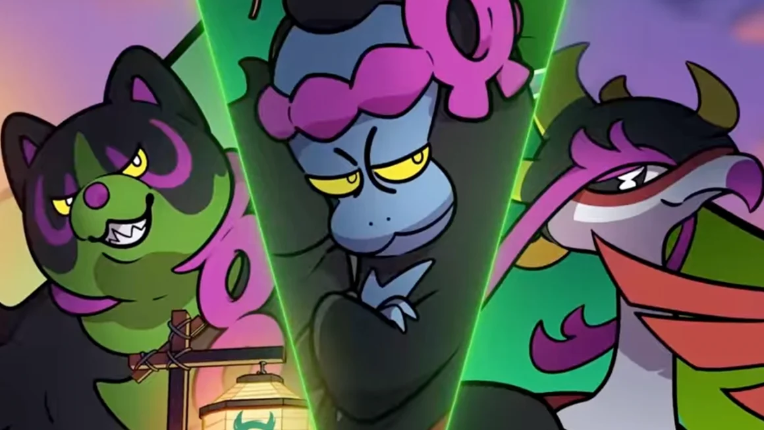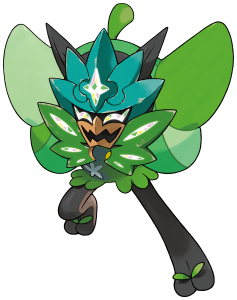 People wanted to see Southern Kalos and a remake of Mystery Dungeon Explorers, But the thing I wanted to see was the announcement for the Gen 1 games for Gameboy Online. The reason is because people recently have been speculating they would come because of the things centering around Gameboy Online and the N64 Online title Pokemon Stadium. Along with the chain of events leading up to Pokemon Presents.
In the announcement trailer for Pokemon Stadium NSO has a caption that Pokemon can't be transferred, but in recent footage does not include the caption.
Original Trailer: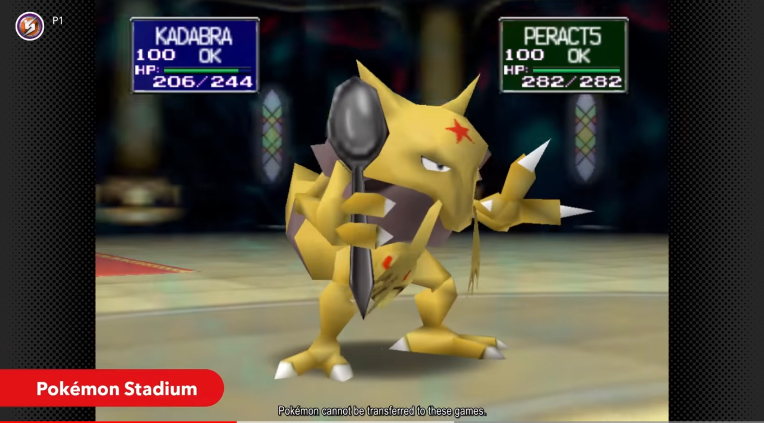 Japanese Trailer: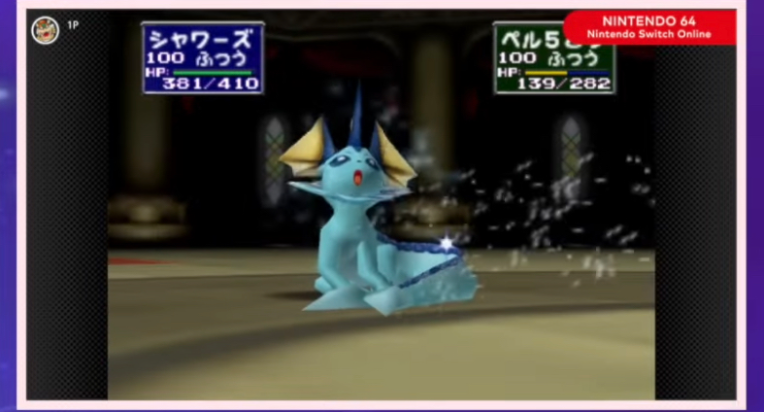 Then came the unholy reveal of Gameboy/GBA Online. Bringing the games from the very handheld system which the pokemon games were first released for.
The fact that Pokemon Presents was going to come out weeks prior made People certain that the Gen 1 games would be announced on Pokemon Day and come to NSO.
In the end, there was no news of Red/blue/yellow games coming to Gameboy Online.
Now I am worried that Pokemon wouldn't be able to bring the Gen 1 games to NSO In time, Because the 3DS Eshop is closing on March 27th, Pokémon Bank and Poketransporter will be unavailable if anyone doesn't download both;Therefore, they can't transfer Pokémons from Gen 3-7 to Gen 8-9. It would make sense for them to make the Gen 1-3 games on switch compatible with Pokemon Home that way you can transfer the ones from themselves to Gen 9.
But wait, Pokemon Stadium NSO was announced on Nintendo Direct, not a Pokémon Presents? Which means there might be a possibility.
If that's not the case…… What's the purpose for Pokemon Home?